Honoring the music of Ronnie Van Zant's Lynyrd Skynyrd, featuring legendary Lynyrd Skynyrd drummer Artimus Pyle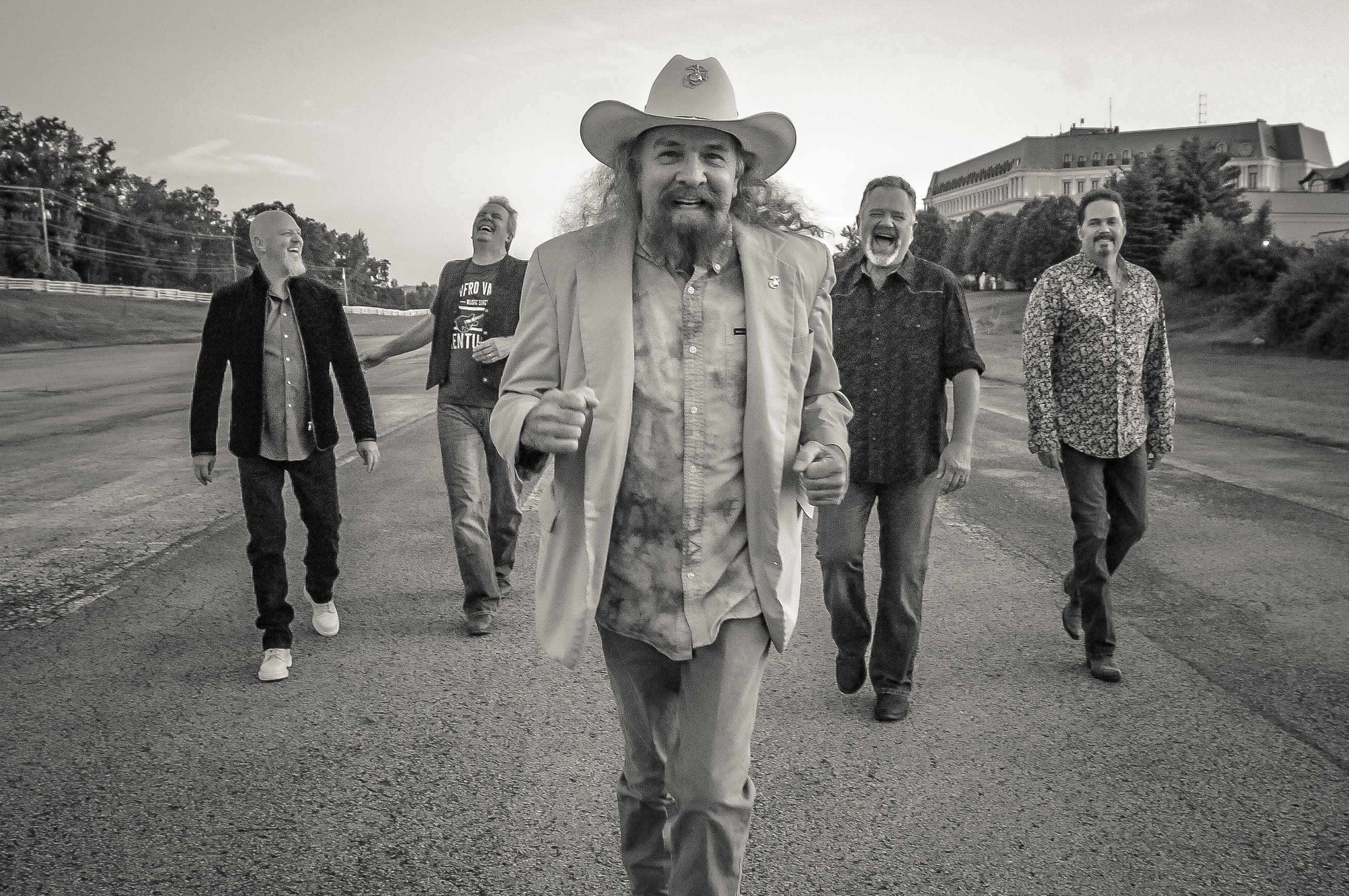 More than just a "tribute" to Lynyrd Skynyrd, it is a tribute to the many that defined it. Rock 'n' Roll Hall of Fame member, Artimus Pyle has said, "If it wasn't for Ronnie Van Zant, no one would know my name." Since his departure from Skynyrd in 1991, Artimus Pyle's career has led him down an amazing path of solo records and projects, culminating into one of the finest tributes to southern rock royalty. The Artimus Pyle Band is a high-energy, true to the music, true to the era, rock group.
Artimus Pyle, Brad Durden, Jerry Lyda, Dave Fowler, and Scott Raines are not only a group of friends and contemporaries but also some of the most seasoned musicians in the country. The Artimus Pyle Band delivers hit after hit, night after night. From "Free Bird" To "Sweet Home Alabama," they give fans the best of Skynyrd with one of the men who made it.