Festival Sponsors
The annual Depot Days Festival would not be possible without the generous support, contributions and hard work of so many sponsors. We would like to thank all of our supporters and volunteers for their generous contributions.
Platinum Sponsors: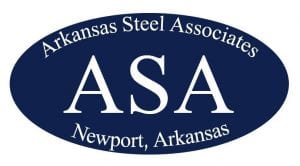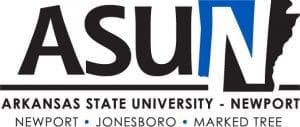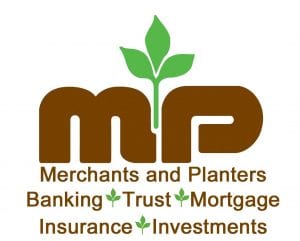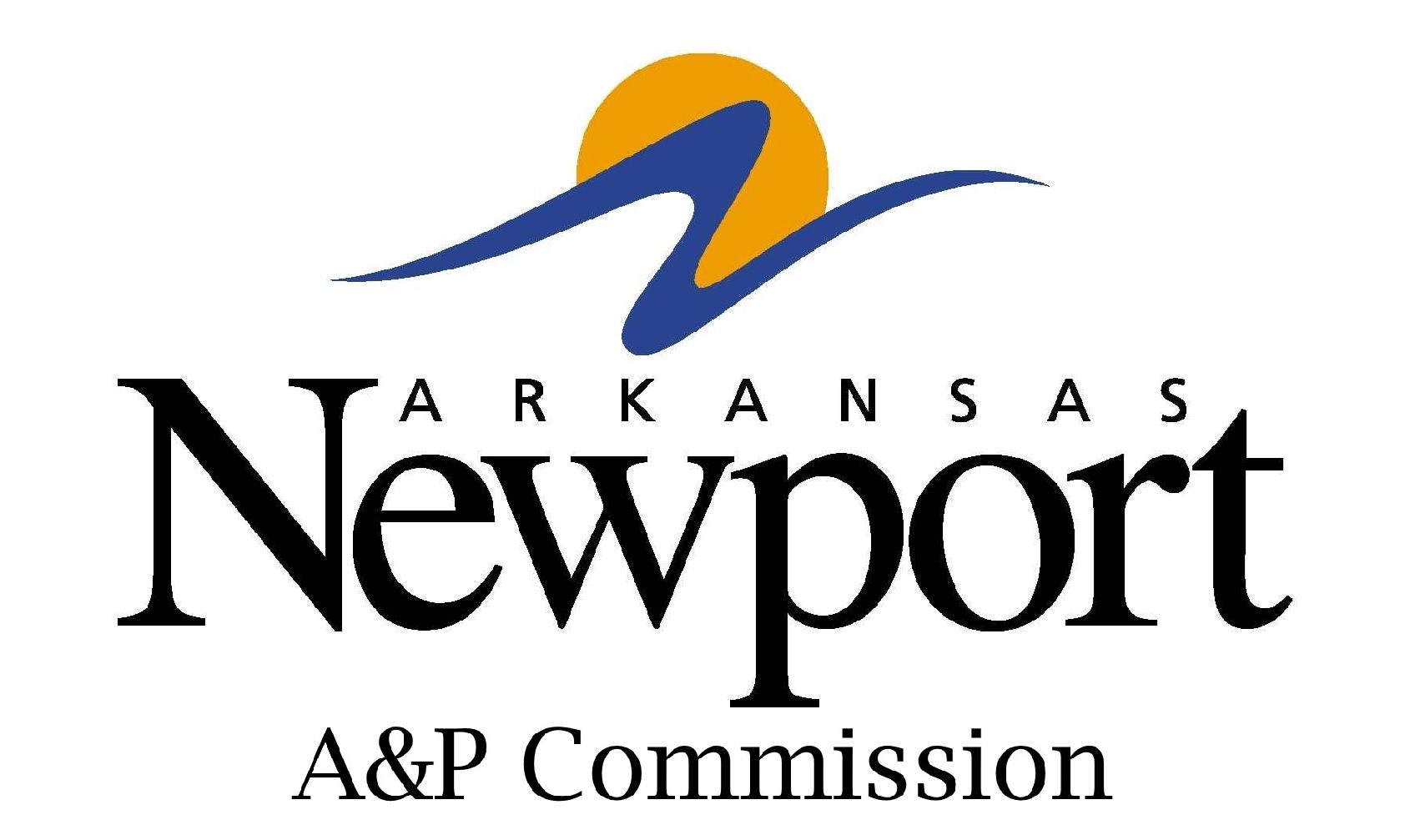 Gold Sponsors
McDonald's of Newport, George Kell Motors, O'Connor Distributing, Shearer's Snacks, WRMC Medical Complex Newport, Unity Health | Newport, RightFiber by Ritter Communications
Silver Sponsors:
Harris Ford, C&C Distributors, First Community Bank, Jackson's Funeral Homes, Jackson County Historical Society, Southwest Steel Processing, Riceland Foods, FutureFuel Chemical Company, George's of Newport, Greenway Equipment Company, Inc.
Bronze Sponsors:
KASU Public Radio, Helena Agri-Enterprises, Jackson County Council on Tourism, Miller-Newell Engineers Inc., Moving Jackson County Forward, Dr. Jabez & Mrs. Pat Jackson, Entergy, Newport Construction, Inc., NEA Baptist, Farmers Tire Mart, Senator Ronald Caldwell, Newport Rotary Club, First Horizon Bank, Pascal Air, Plumbing and Electric
Special Friends:
Village Mall, Boyce & Boyce PA, Summit Utilities, Catfish Farmers of Arkansas, Dillinger Funeral Home, Iron Mountain Regional Arts Council, Patti J. Mullins, DDS, Robert Newell, Proland Title, Dr. Jason & Kristen Smith, ARcare, Amy Louise, David & Wills Gullic
Friends:
Newport Lions Club, Jon & Sheridan Chadwell, Dr. Kelly McKinney, DMD, Shelter Insurance – Mark Manning, Bratcher Real Estate, Dr. Guilford & Retha Dudley, Kenneth & Helen Bullard, Cobblestone Hotel & Suites, Edward Jones Investments, Jackson County Land Title Services, Glass Plus, LLC