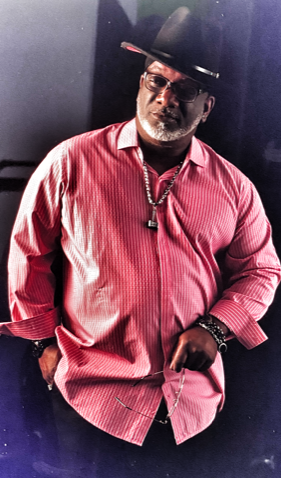 Andre Lindsey, also known by his stage name BACKDRAFT, has performed with many artists including Carl Thomas, Gerald Levert, Dave Hollister, Montell Jordan, Fred Hammond, and Keith Urban just to name a few. His song writing ability and stage presence has been hailed as energetic and on fire by most reviewers and critics. Being a native of Magnolia, Arkansas, Backdraft is no stranger to the southern hospitality that is offered in the state.
His singing career, like most artists, started in the church. It was there that he learned to play drums and bass guitar. Backdraft recorded three gospel CD's before continuing to write songs and perform in the secular world. "My love of music period is why I sing everything that makes me feel good, especially old school music."
Backdraft is definitely no rookie to the stage nor to the crowd. His performances always seem to end in an energetic pleasing of the palates of music lovers everywhere.