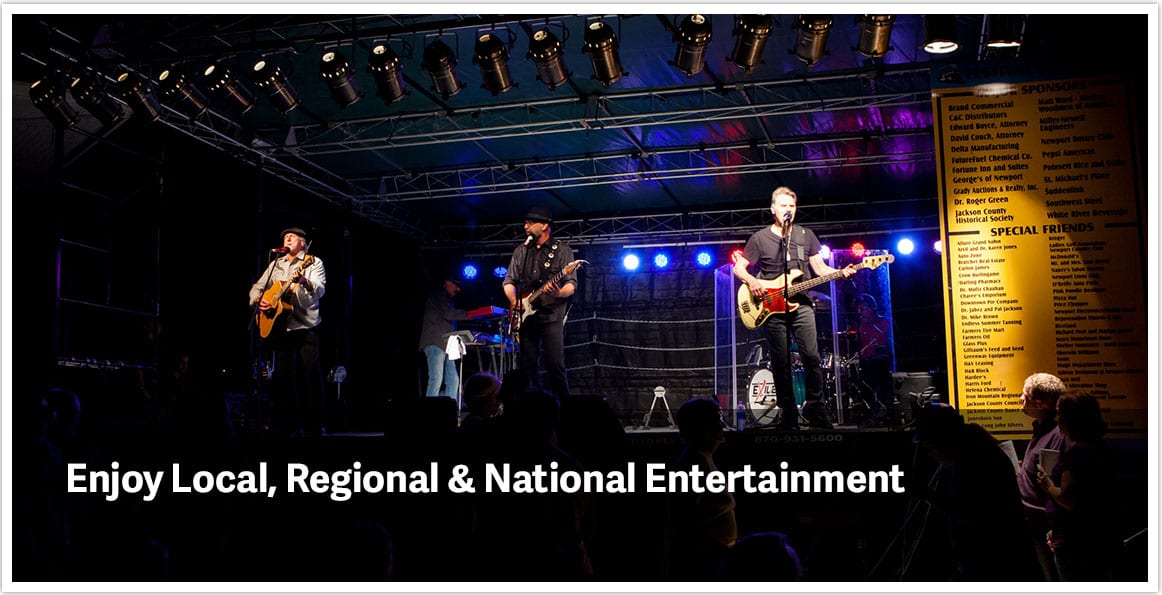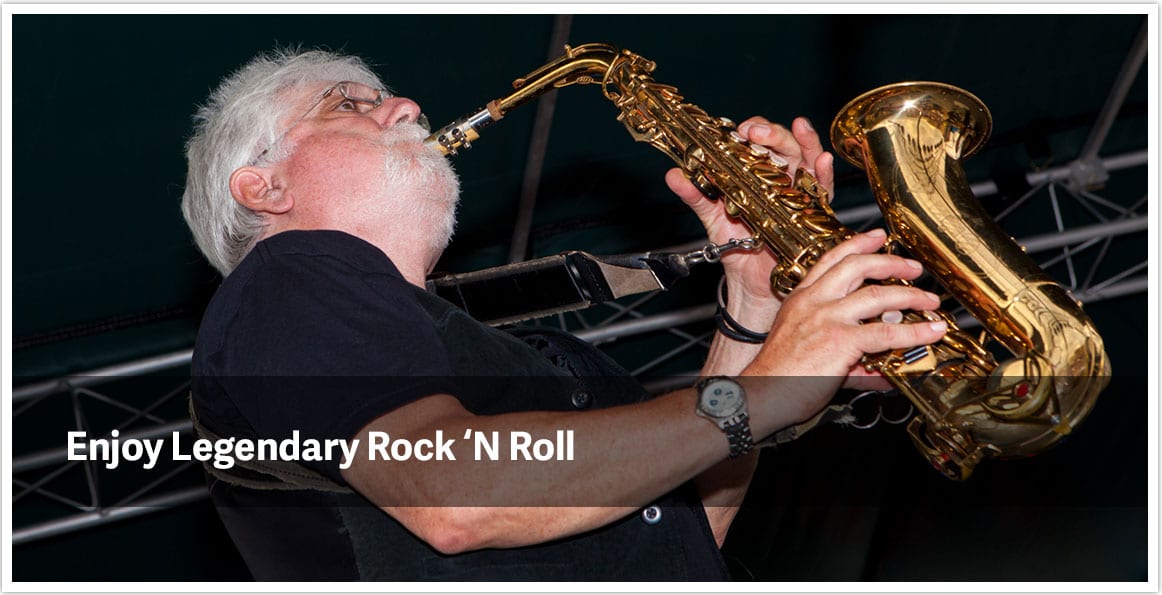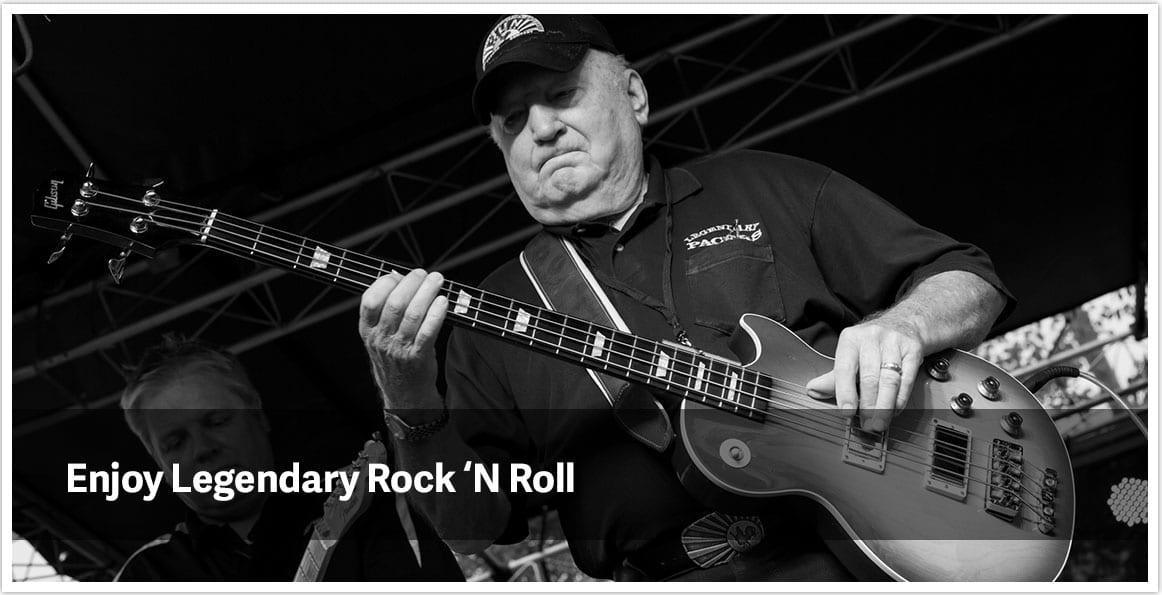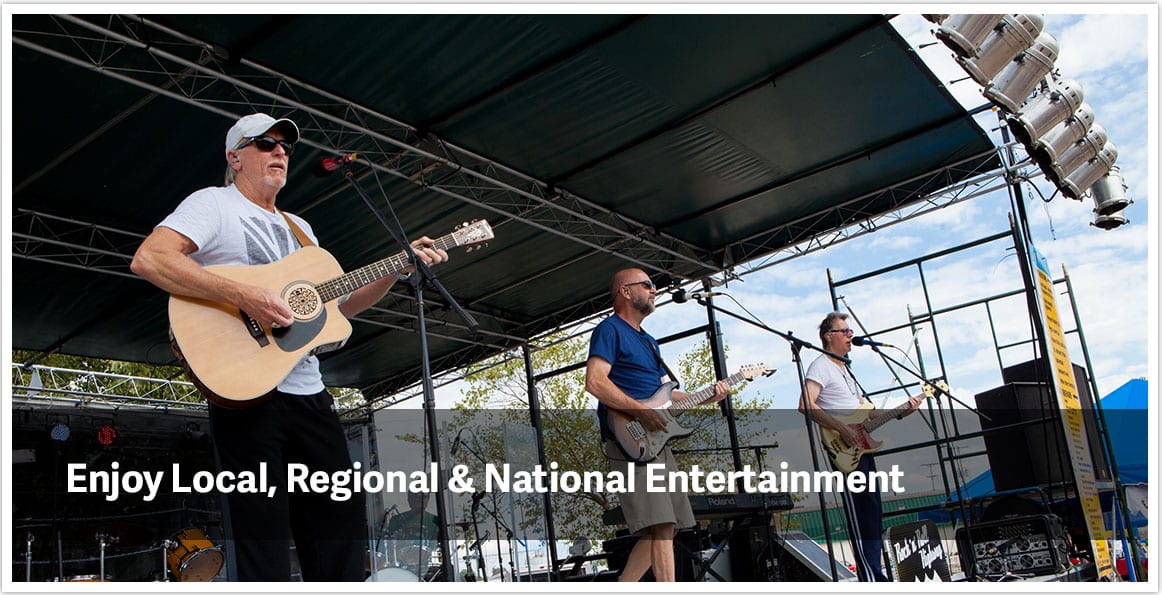 Depot Days Festival 2017 – Newport, Arkansas
The Newport Area Chamber of Commerce is now accepting vendor applications for the 20th annual Depot Days Festival to be held September 29 and 30, 2017, on Front Street in downtown Newport. The festival is a showcase of local, regional and national talent paying tribute to the rich musical history of Jackson County for which Rock 'n' Roll Highway 67 was recognized by the Arkansas Legislature and Governor Mike Beebe years ago.
See the outstanding line up of entertainment below. The Rock 'n' Roll Highway 67 Museum will be open as well from noon until 4 p.m. with Sonny Burgess and Ace Cannon available for autographs and photographs.
Music, food, vendors, crafts, the Lions Club auction and children's activities will be available for all to enjoy. Admission is FREE to the public!