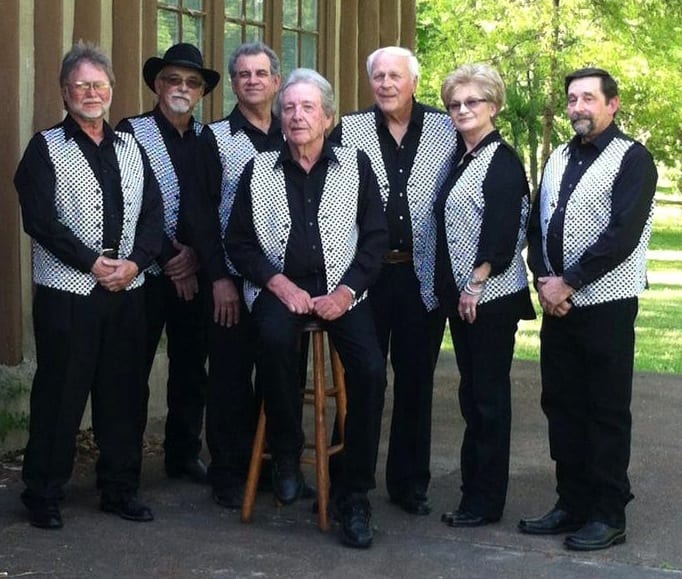 The Zyndall Raney Band, was created from the members of the "Jeannie & The Guys" Band after the untimely passing of Jeannie Hendrix, the Bands drummer and Namesake, earlier this year. These members bring years of on-stage experience to a new level and hope to continue the tradition of "Jeannie & The Guys" in providing quality entertainment.
Zyndall Raney, a veteran keyboard player and vocalist, who inherited his father Wayne Raney's musical talent and his legendary recording studio. Raney grew up in the music business and is the owner and president of the Raney Recording Studio. He has provided piano and vocal support on numerous recording sessions for artists whose records he has produced at Raney Studios. He is also an experienced recording engineer.
(Wayne Raney of Arkansas was a nationally known country music star and harmonica player best known for recording and touring with the Delmore Brothers and for his radio programs that were broadcast on powerful stations in the 1930s and 1940s.)
Doug Greeno, who has played in Jackson County night spots since the 1950s, is a featured vocalist with the Zyndall Raney Band. Greeno was a member of the King's Four, a band that played at Bob King's Capri Club in Swifton in the 1960s. He worked with Sonny Burgess and the Sun Rhythm section on a Smithsonian documentary about rock's roots.
Other members include Marcus Grady, lead guitar and vocals; Bill Lewis, bass guitar, and Donna Lewis, vocals; Mike Gio, drums; and vocalist Bill Davis who dresses as a popular 1950s Memphis rock-and-roller.