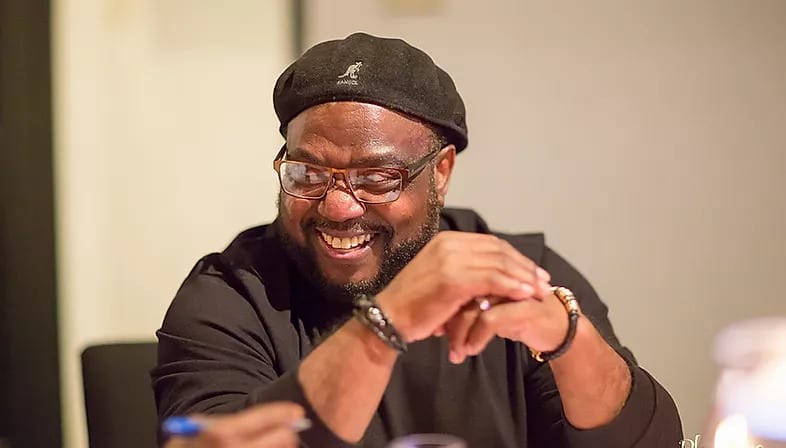 Guitarist Michael Walker did not come from a lineage of musicians. But, his love for the electric guitar has allowed him to embrace the riveting sounds of blues and smooth jazz.
Born in Newport, Ark., Michael was hooked on the guitar by listening to his grandmother's old blues records, notably the great B.B. King, and when Michael approached 12 years old, his dad bought him an electric guitar. A novice guitar player in town, Mr. Vault, became his instructor. Eventually, Mike's dad allowed him to play with more established players in local clubs. After moving to Dallas, TX in 1989, Michael started to focus on the sounds of smooth jazz.
In 2000 Michael started is own group (Chill – Factor) playing local clubs around the Dallas-Fort Worth area. In 2013 Michael was signed to the Spectra Jazz label as a solo artist. He delivered his debut album, "A Smoother You" which earned him praise and respect from his peers in the Jazz world. In 2018 Michael graced us with another CD "Daylight." With this album you hear the growth in songwriting and his riveting guitar skills that highlights his soulful jazzy melodies threaded within the six selections. You get a style of music that is not heard today, Souther Soul Jazz.