All the way from Nashville, The Matte Gray Band consistently bring the house down with unparalleled musicianship, killer three-part harmony vocals, and a crazy party-throwing setlist. They are headlining at all the best honky tonks from Broadway in Nashville all the way to sunny San Diego and most recently have been in the studio crafting their very first and much anticipated original EP. The Matte Gray Band is Jared Gray on lead vocals and guitar, Matt Griffith on vocals and electric guitar, Tim Hull on lead guitar, and Olajuwon Jackson on drums.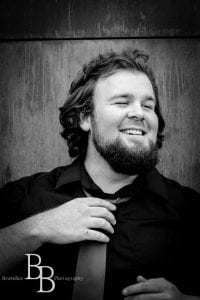 Jared Gray
Lead Vocals / Acoustic Guitar
Jared Gray grew up in Bartlesville, OK, and went to college at Oral Roberts University in Tulsa, OK. Jared released his CD, GRAY, in February of 2013, with his original songs. Jared works in real estate and flips houses when he's not busy with his music. With Jared's smooth vocals, mixed with an incredible range and his sense of humor, his show is something everyone will love!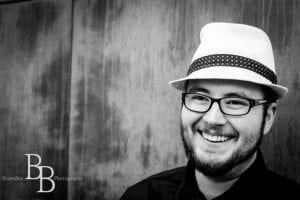 Matt Griffith
Lead Vocals / Electric Guitar
Matt Griffith hails from Grand Junction, Colorado, where he also went to college. He is married and has three beautiful daughters. Matt is also a songwriter, and produces tracks for fellow songwriters in the Nashville area. Matt has unbelievable vocals and harmonies, and his voice blends amazingly with Jared's, to create one amazing show!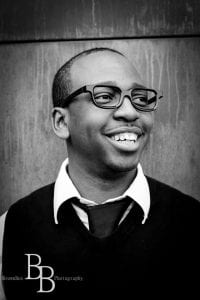 Olajuwon Jackson
Drums
Olajuwon Jackson was born to a family that loved music. As a kid Olajuwon was surrounded by music whether it was singing or instruments being played he knew music would be a part of him. He got most of his experience drumming at church and learning from family and friends, then joined the high school band, and played through college. He joined The Springs in 2008 and ended up moving to Nashville with them. He played with The Springs for 6 years, and has been dedicated to playing and doing his best at his God-given talent. Olajuwon got to know Jared by playing with him at church, and once Jared formed The Matte Gray Band, Olajuwon jumped on board.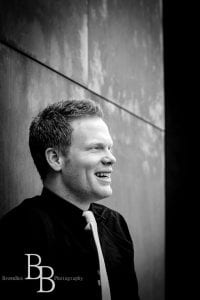 Tim Hull
Lead Guitar
From southern Ohio, he was inspired at an early age by the musical talents of his father and uncle. At age 12 he began learning guitar from his father. The more he developed as a player the more he began to appreciate the musicianship of all styles and instruments, opening the door to a broad musical spectrum. In Jr. High, he played the saxophone, but focused on guitar through high school and began playing in various original and cover bands. Tim then attended The Recording Workshop, a world renowned audio engineering school that expanded his knowledge of recording engineering, live sound, music production and many other aspects of the music business. He continued to play in bands performing across the east coast, eventually moving to Nashville, TN. Here he continues to develop as a player and take his musical career to the next level.
Visit the Matte Gray Band's webite
Watch video: