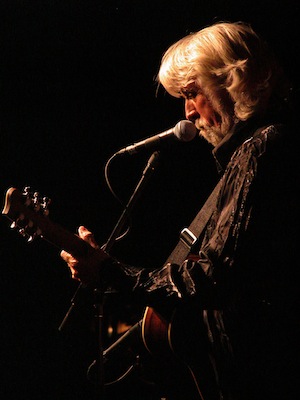 A founding member of the Nitty Gritty Dirt Band, John McEuen has continually performed since 1964 – over 8,500 concerts and 300 television shows throughout more than 3 million miles – both with the band and as a solo performer. Beyond performing, he has a rich history of creating, producing and preserving original and traditional folk and acoustic music, and taking it to new audiences.
Awards & Nominations
McEuen has made over 40 albums (6 solo) that have earned four platinum and five gold recognition awards, Grammy nominations, CMA and ACM awards, an Emmy nomination, IBMA record of the year award, and performed on another 25 albums as guest artist. He's also produced more than 300 concerts throughout his career – the first in 1965 in Long Beach Calif., with Bob Dylan.
John McEuen Videos
Check out the performance video below that includes the classics Turkey in the Straw and the Arkansas Traveler. You can see more John McEuen videos at YouTube.