BBQ Contest
Join us for the 17th Annual Jackson County's Best Backyard Barbeque Championship Cookoff on Saturday, September 25.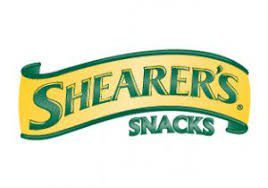 Thanks to our contest sponsor, Shearer's Snacks., each team will receive a free Boston Butt and rack of Baby Back Ribs for judging.
If you would like to compete in this friendly competition, simply complete the entry form below and mail or drop off at the Newport Area Chamber of Commerce, 201 Hazel Street, Newport, AR 72112. The team entry fee of $50 includes both the Butt and Ribs divisions. New this year is the addition of an Anything Goes division, which is just $10 extra to enter. See the contest rules for details.
The festival and BBQ cooking contest will be operating under guidelines from the Arkansas Department of Health.